Shop the look
Red Velvet Celtic Grain
+ 1 colour
Black with Red Velvet Celtic Grain
+ 3 colours
Red Velvet Celtic Grain
+ 1 colour
The cutting edge of

British Tradition
They say don't follow the crowd, but sometimes the crowd knows best. From satchels to handbags, from shoulder bags to cross body bags, we've compiled a list of our bestsellers, the tried and tested - the styles that our wearers love the most!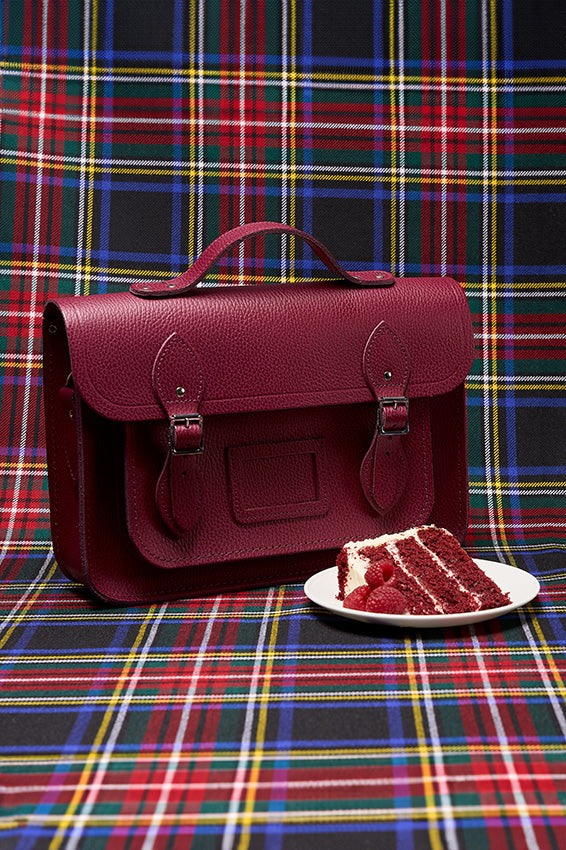 Red Velvet Celtic Grain
Shop Now
Black with Red Velvet Celtic Grain
Shop Now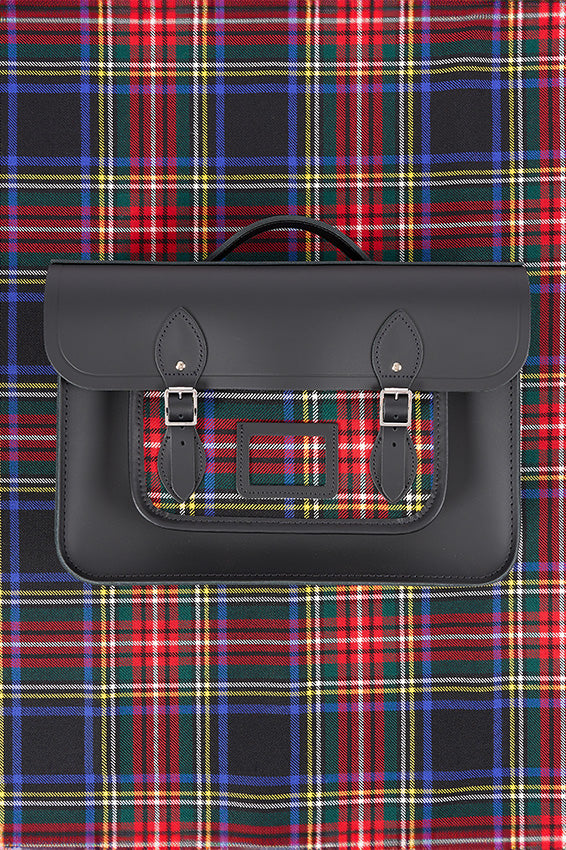 Black with Red Velvet Celtic Grain
Shop Now
Latest styles
What's New?
New arrivals in limited edition colours - you know what that means - once they're taken, they are gone.
Explore Collection
English Made
Timeless Luxury Reimagined
A beautiful blend of old and new, that's Cambridge, and it's in our DNA. In all our bags you'll find a taste of tradition, brought back to life with style, finesse and fun! Behind every design lies a story waiting to be told. Behind every bag, a story waiting to be written.
MAKE IT
TRULY UNIQUE
We believe what you carry should reflect who you are, so our personalisation service allows you to embellish your bag with numbers, letters or symbols to make your bag as individual as its wearer.
Women's
Explore our collection of leather bags for women to freshen up your bag style.
Shop Women's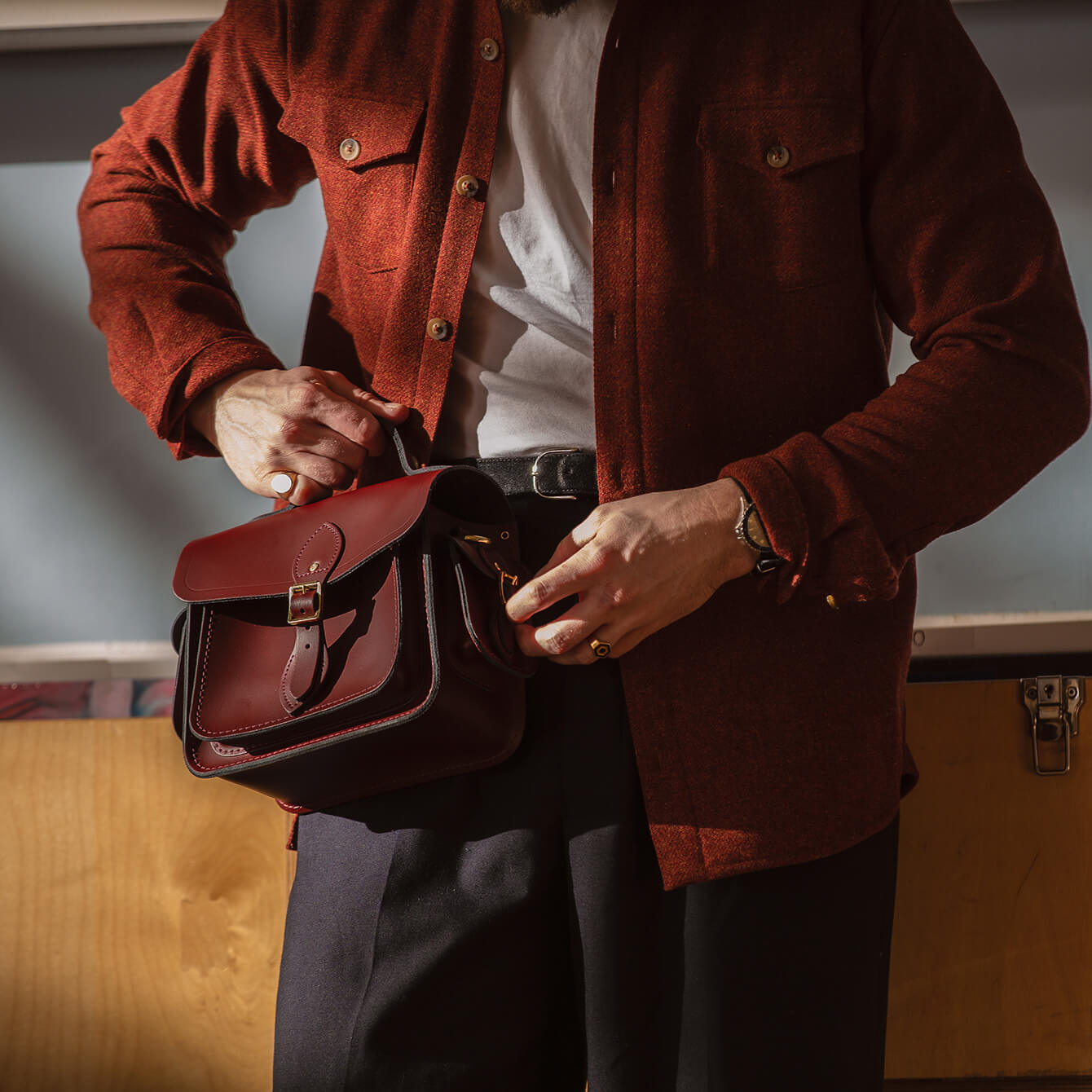 Men's
Practical, versatile and unique are the best three words to describe our men's leather bags.
Shop Men's
"I love my Batchel! It is perfect in the utility and style. I've received so many compliments on the color. I was looking for the perfect work bag, and this exceeded my expectations. I know this bag is only going to get better, the more I use it. The whole process was seamless and I even receive my bag before the promised delivery date. I can't wait to make more purchases from Cambridge Satchel!"
"I absolutely love my bag and Coin Holder. The color is stunning and I am constantly stopped and asked about my bag. I have my friends and family now buying! The entire buying experience was wonderful as well- the employee who helped me pick out my bag and initialed it could not have been more friendly and helpful. I only wish I could remember her name because she was a complete delight to work with! I can't wait to expand my collection! You have a customer for life!"
"It's lovely, smells divine and makes me feel very grown up in a good way (I'm 55 by the way) The leather is that gorgeous kind that will soften and mellow and the colour is deep and reliable. A beautiful little reminder of everyone's favourite tiny reader."
"I was looking for a gift for my wife and she already has 3 bags from your good-selves. This will be my 4th purchase and as she wanted a satchel like bag and yellow is one of her favourite colours I know she will love it. When I opened it the colour was so lovely and I can't wait for her to open it. I always get them engraved as it makes it more personal. I think next I'll treat myself to a bag for my laptop for work."
"The craftsmanship and quality of the leather is superb. There is not a single flaw anywhere in the bag either inside or out. The colour of the leather is as described and it is flawless throughout. The bag was noticed and commented on by everyone at work. It is distinctive but not overstated. The size of the bag is perfect in that it carries what you need - laptop, diary, camera, phone etc., without being too large and obvious. After many disappointments with briefcases for work I have finally found a bag which will accompany me for many years to come."
#wearityourwaycsc
Show us how you wear your Cambridge Satchel bag to be in with the chance of winning a second one!
Follow @camsatchelco
Handcrafted in England
We are committed to preserving exceptional British craftsmanship. All our products are handcrafted by our highly skilled artisans at our workshop in the heart of England.
Repairs Service
Our products are expertly made with the finest materials, so if cared for they will last for decades. But we understand that accidents sometimes happen, and we're on hand to help!
Sustainably sourced leather
We embrace leather for its natural durability and longevity. Our commitment to ethical sourcing ensures that our bags are crafted from the finest quality leather – a by-product of the food industry.