Cambridge Satchel | Hello Kitty
In celebration of our 15th and Hello Kitty's 50th anniversaries, we have teamed up with Sanrio to bring you a collection of new bright and bold designs.
A Gift They'll Treasure
Find the perfect Christmas surprise for someone who really deserves it.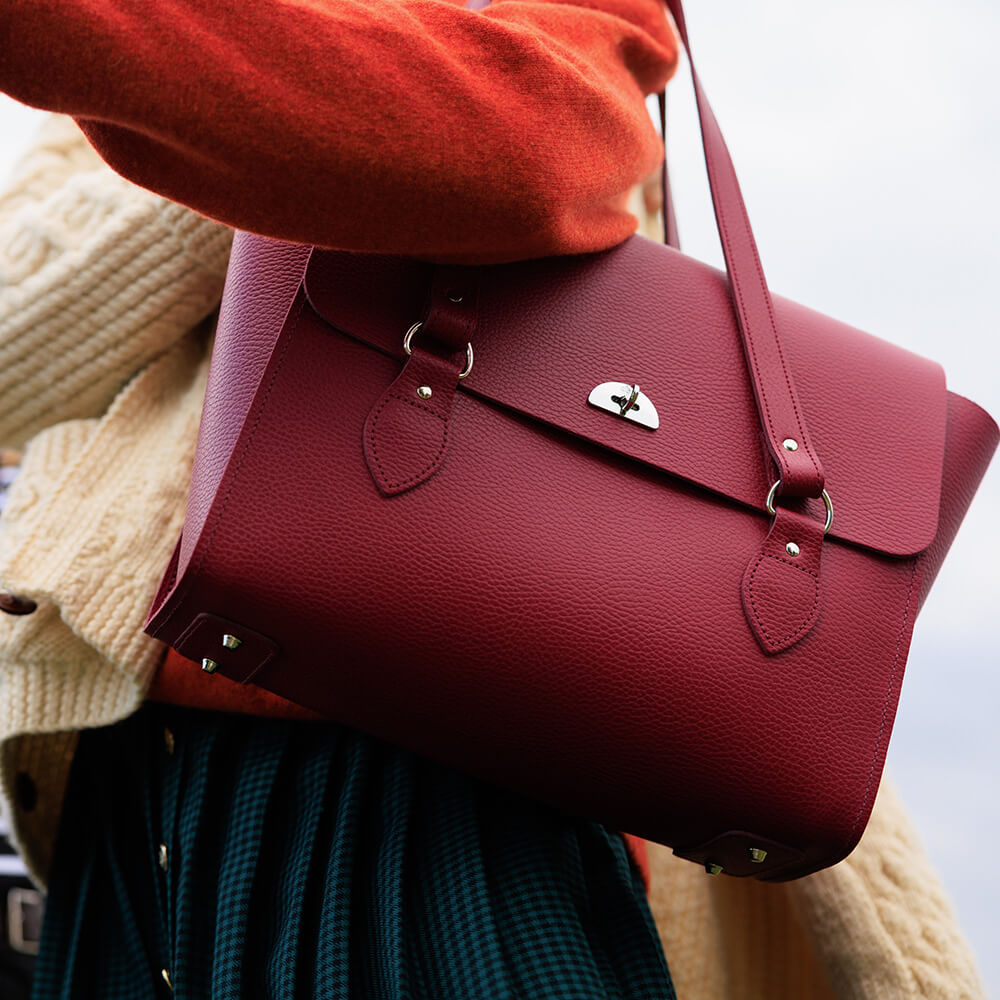 Women's
Explore our collection of leather bags for women to freshen up your bag style.
Shop Women's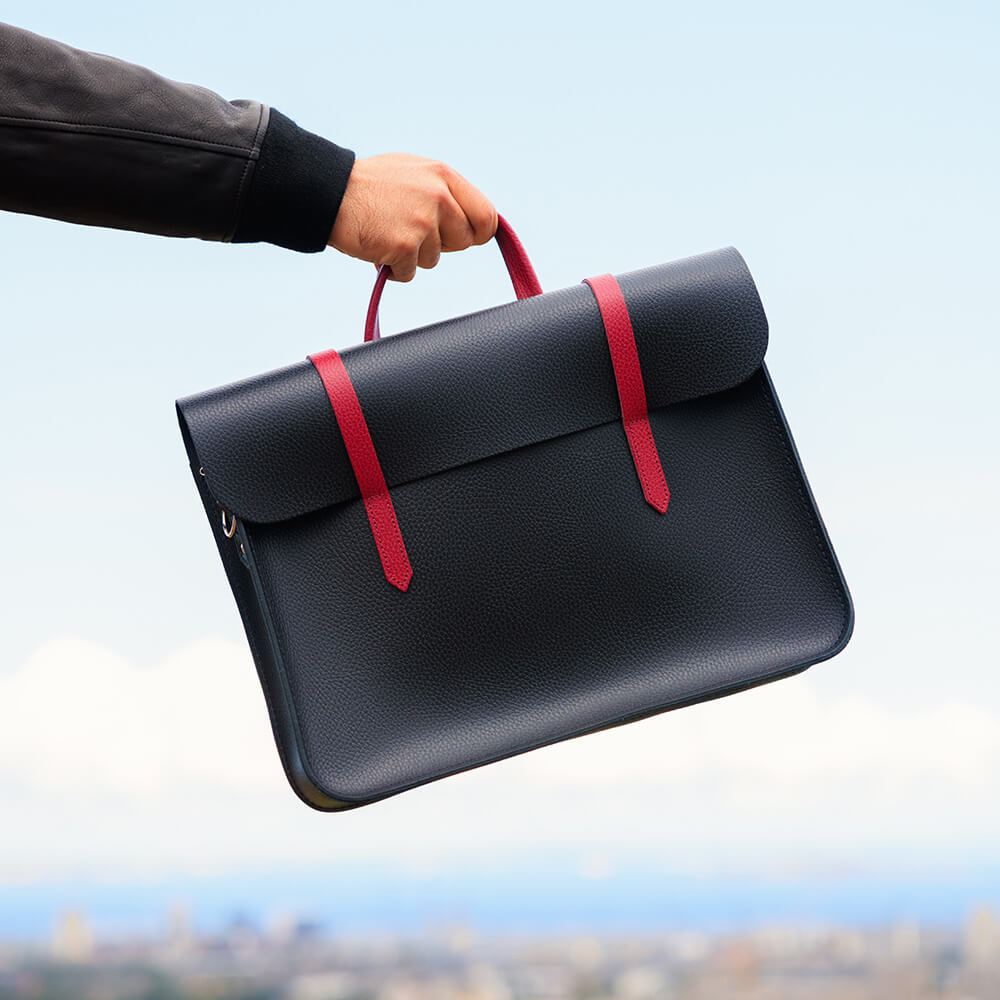 Men's
Practical, versatile and unique are the best three words to describe our men's leather bags.
Shop Men's
"Beautiful embossing, there's no mistaking who's bag this is when in the office and I absolutely love it."
"I was visiting London from the states when my daughter took me directly to your store. After buying a purse for my daughter, ended up getting one for myself. The size is absolutely perfect for me and the quality is excellent, Whenever I make it back to London, i'll be stopping in again."
"I HAVE FOUND MY NEW FAVORITE BRAND OF PURSES! so well made, so cute, so English. The worst part of this product is deciding which one to order."
"I love my Batchel! It is perfect in the utility and style. I've received so many compliments on the color. I was looking for the perfect work bag, and this exceeded my expectations. I know this bag is only going to get better, the more I use it. The whole process was seamless and I even receive my bag before the promised delivery date. I can't wait to make more purchases from Cambridge Satchel!"
"It's a classic bag yet so unique; and it screams bold and quiet luxury at the same time. It never fails to turn heads, and it's a great conversation piece everywhere | take it."
Latest styles
What's New?
New arrivals in limited edition colours - you know what that means - once they're taken, they are gone.
Explore Collection
English Made
Timeless Luxury Reimagined
A beautiful blend of old and new, that's Cambridge, and it's in our DNA. In all our bags you'll find a taste of tradition, brought back to life with style, finesse and fun! Behind every design lies a story waiting to be told. Behind every bag, a story waiting to be written.
MAKE IT
TRULY UNIQUE
We believe what you carry should reflect who you are, so our personalisation service allows you to embellish your bag with numbers, letters or symbols to make your bag as individual as its wearer.
#wearityourwaycsc
Show us how you wear your Cambridge Satchel bag to be in with the chance of winning a second one!
Follow @camsatchelco
Handcrafted in England
We are committed to preserving exceptional British craftsmanship. All our products are handcrafted by our highly skilled artisans at our workshop in the heart of England.
Repairs Service
Our products are expertly made with the finest materials, so if cared for they will last for decades. But we understand that accidents sometimes happen, and we're on hand to help!
Sustainably sourced leather
We embrace leather for its natural durability and longevity. Our commitment to ethical sourcing ensures that our bags are crafted from the finest quality leather – a by-product of the food industry.