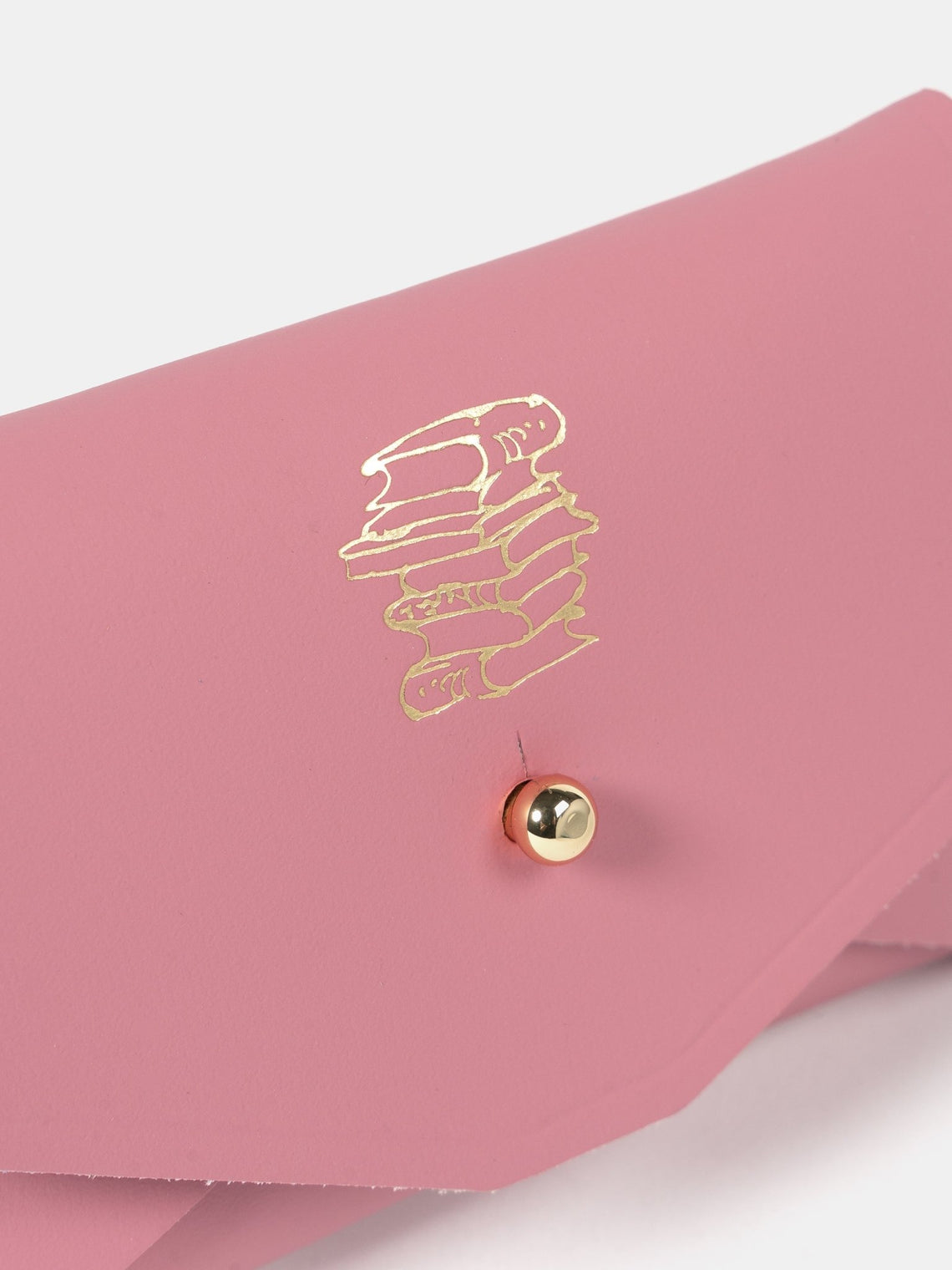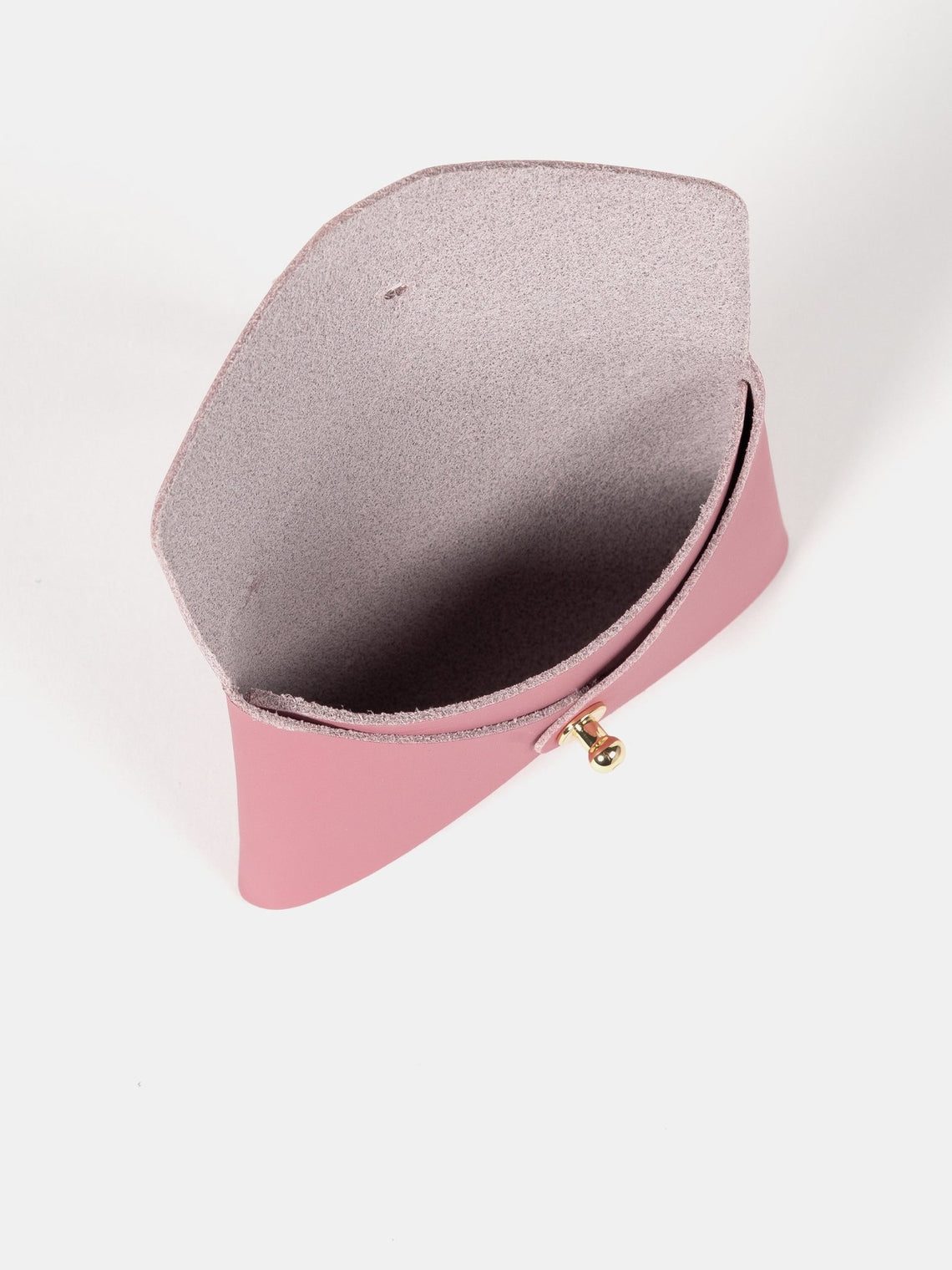 The Matilda Purse
Earn 45 points on this purchase. Join Today
1 point for every $1 spent
We believe in using every last scrap of leather in our designs. Enter the Mini Purse! A small envelope-shaped carrier for coins, cards and bits and bobs, cleverly brought to life out of remaining pieces of leather from our bags. Handcrafted by our Makers, sealed with a Sam Browne stud and delivered to you. This limited edition version is complete with a Quentin Blake 'Matilda' illustration and is embossed with both the Matilda and Cambridge Satchel logos.
- 100% Leather
- Sam Browne stud closure
- Handcrafted in the UK
- Embossed with an official Quentin Blake 'Matilda' illustration
- Full Cambridge Satchel and Matilda branding on reverse
In the words of Nat King Cole, 'Who can paint you, my rambling rose?'. Well, we've done our best to mimic the wild roses that bloom with a spectacular burst of colour, covering the woodland in a cloud of pink. A beautiful hue with a matte finish.
Keep your leather bag away from direct sunlight and heat to prevent fading and drying out.
Clean your bag regularly with a soft, dry cloth to remove dust and dirt.
Use our Cambridge Satchel dust bag when bag is not in use.
Apply a leather conditioner periodically to maintain its suppleness and prevent drying.
For more detailed care instructions go to https://www.cambridgesatchel.com/pages/how-to-care-for-your-bag
We're always looking for ways to be more sustainable, because it's already at the core of what we do. Our leather bags have always been made from natural hides, which are a product of livestock farming, and which would have otherwise gone to waste.
The Matilda Purse
Rambling Rose

It's in the details
You May Also Like
[[ Current_Color ]]
[[# helpers.colour_count ]][[/ helpers.colour_count ]]
[[# helpers.product_price ]][[/ helpers.product_price ]]
Loved by many
Don't believe us? Here's what others bought
Top Reviews
Real People. Real Love.
Handcrafted in England
We are committed to preserving exceptional British craftsmanship. All our products are handcrafted by our highly skilled artisans at our workshop in the heart of England.
Repairs Service
Our products are expertly made with the finest materials, so if cared for they will last for decades. But we understand that accidents sometimes happen, and we're on hand to help!
Sustainably sourced leather
We embrace leather for its natural durability and longevity. Our commitment to ethical sourcing ensures that our bags are crafted from the finest quality leather – a by-product of the food industry.